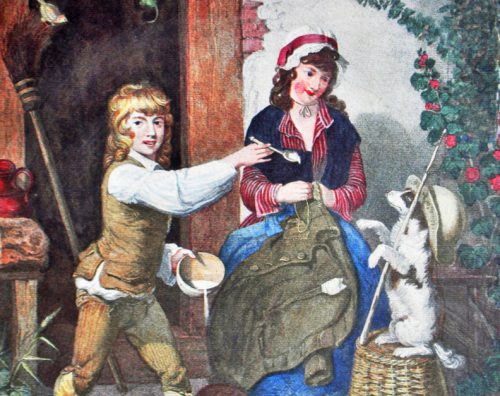 A British afternoon at La Passione
Sunday, November 24th 2019, from 12 o'clock noon to 6 p.m.
La Passione Boutique Hotel
1-13-38 Higawa, Naha, Okinawa 900-0022
https://www.facebook.com/LaPassioneOkinawa/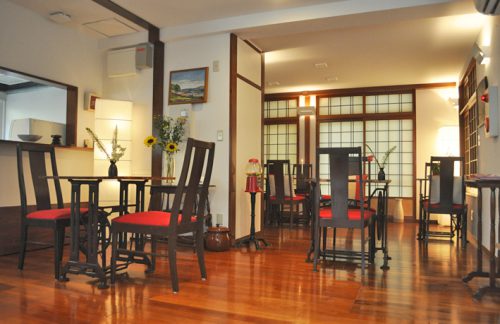 Here comes the second of a collection of micro-events that link Europe (even if Brexit-ed…) to Okinawa at La Passione boutique hotel, the most European-friendly place of Okinawa, in the center of Naha!
A special afternoon focused on one European country: food, drinks, movies, music, literature, photography, vintage market and maybe something else. Also an occasion to meet new friends and speak the language of the celebrated European country.
The second 'La Passione European afternoon' will be dedicated to Great Britain: England, Wales, Scotland and Ireland.
Everybody is welcome, don't miss this unique opportunity!
FREE ENTRANCE
Sunday 24th November
From 12 o'clock/noon to 6 p.m.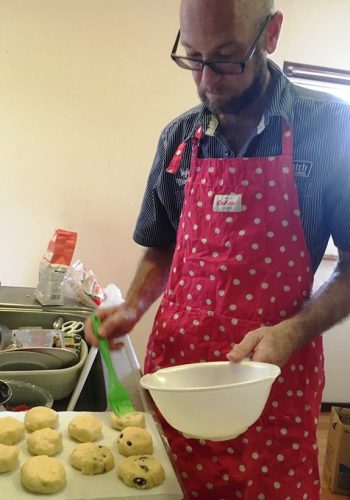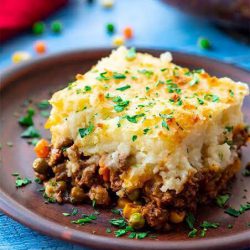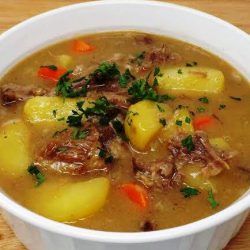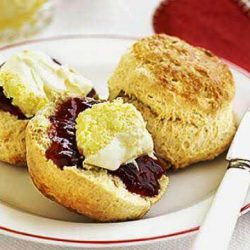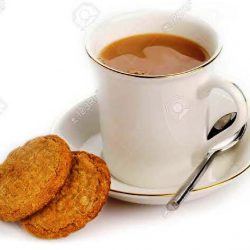 Chef of the day (afternoon) will be Jon Barnard. He will serve four different delicacies from the U.K., including a classic English tea with cookies.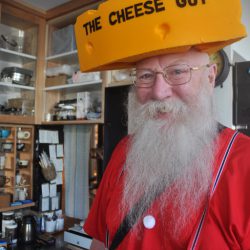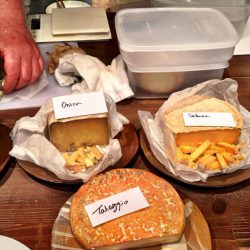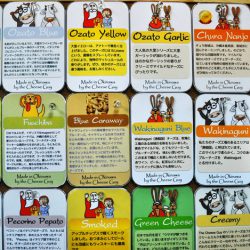 At the event you will find John Davis, "The Cheese Guy in Okinawa", and his fantastic cheeses for sale.
https://www.facebook.com/cheeseguyinokinawa/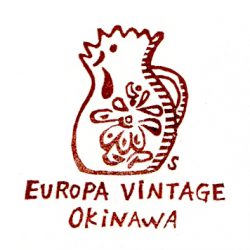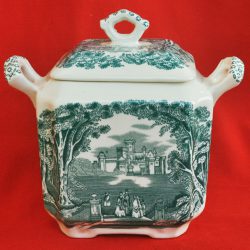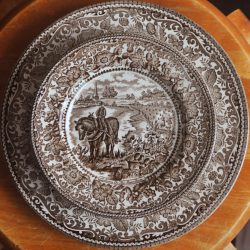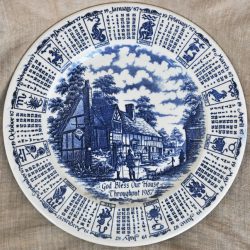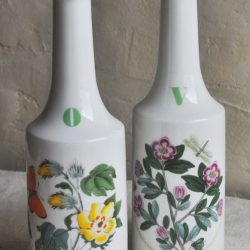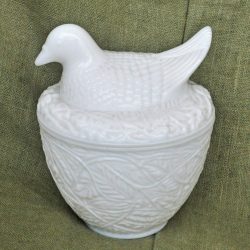 PARKING:
La Passione doesn't have a parking space, but nearby there are coin parking lots.
If you come by monorail the nearest stations are Asahibashi, Kencho-mae and Asato (15 minutes on foot).
As usual, La Passione Café will have its nice drinks: coffee, juices, beer and wine.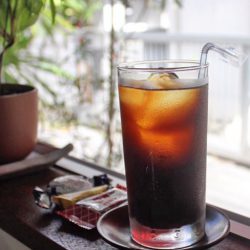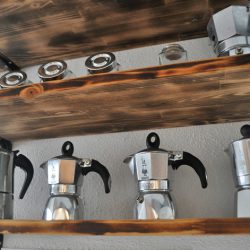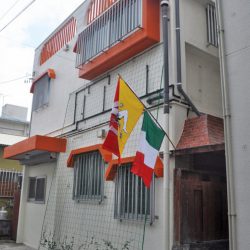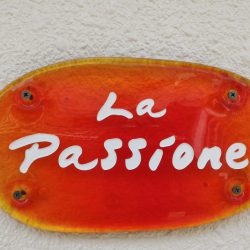 https://www.facebook.com/events/1337231699776192/