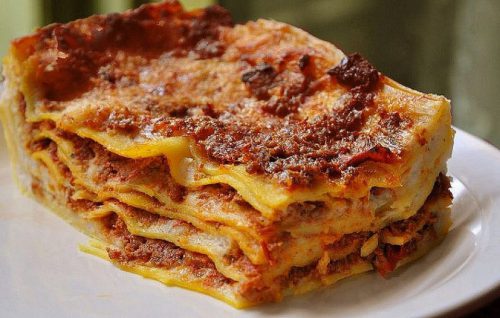 The Real Thing – Lasagne cooking class at Taste of Okinawa
Monday, 11th November 2019, from 2 to 6 p.m.
Taste of Okinawa Cooking Experience
Sunrise-dori
那覇市壺屋1-6-21 Tsuboya
Naha, Okinawa
phone 098-943-6313
https://tasteof.okinawa/
https://www.facebook.com/okinawacooking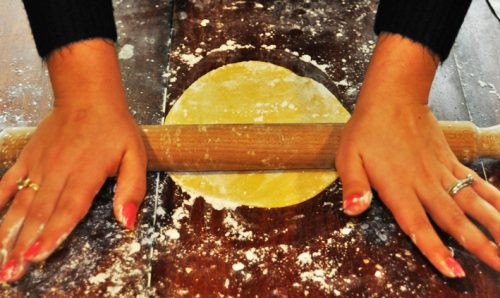 My poor eyes (and tongue), after watching too many I-wanna-be-lasagna things on this planet for over half century, have been injured. It has come the moment to give the Queen of Bologna (my hometown) cuisine some justice, even if in the exotic Okinawa.
Let's make lasagne from the scratch – starting from flour and eggs -, as my grandma Giorgina used to do. And enjoy them together.
(Plus some other Italian yummy calories).
Taste of Okinawa Cooking Experience
Monday 11th of November 2019
From 2 to 6 p.m.
Language: English
Fee: 50$ or 5000 yen per person
Booking: PayPal pietroscozzari@gmail.com
Capacity: 15 participants, at least 5
Please, bring your own Tupperware for leftovers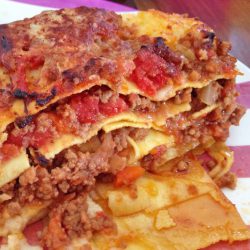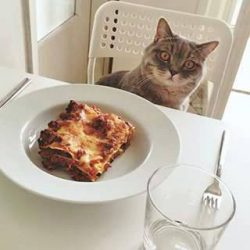 MENU:
– LASAGNE (made from the scratch)
– Salad with balsamic vinegar
– Friggione (white onions and tomato spread, traditional from Bologna)
– Dead, boring bread from the supermarket, brought back to life using olive oil, sea salt and herbs (oregano, rosemary or sage)
– Espresso coffee (brewed in an Italian 'moka' machine)
Buon appetito!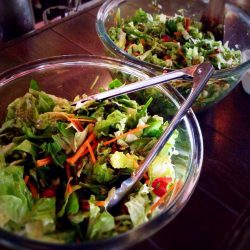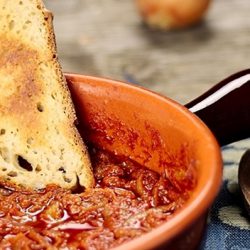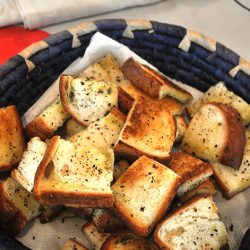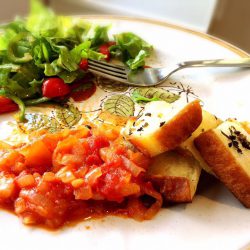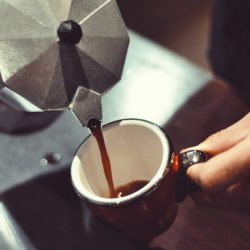 http://facebook.com/italian.cuisine.okinawa
BOOKING and PAYMENT
Bookings made only though this FB page won't guarantee your seat (I'm sorry, too many bad experiences in the past).
To secure your spot please deposit 50$ or 5000 yen via PayPal to pietroscozzari@gmail.com
Once done, please send your name and telephone number (for last minute emergencies) to the same e-mail address.
THANK YOU very much!
https://www.paypal.com
PARKING:
A coin parking lot is just behind the school (Tsuboya).
If you come by monorail the nearest station is Makishi, 10-15 minutes on foot.