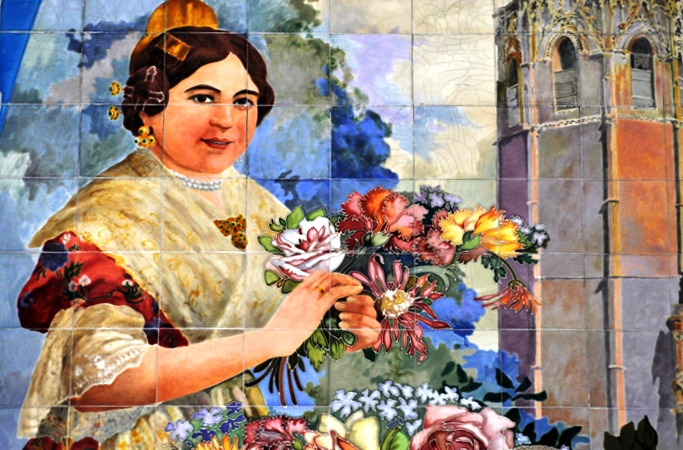 Sunday, 29th September 2019, from 12 o'clock/noon to 6 p.m.
La Passione Boutique Hotel 
1-13-38 Higawa, Naha, Okinawa 900-0022
https://www.facebook.com/LaPassioneOkinawa/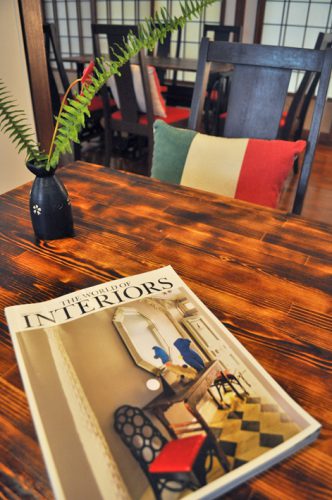 Here comes an amazing collection of micro-events with a common thread: Europe in Okinawa!
Location: La Passione boutique hotel, the most European-friendly place of Okinawa, in the center of Naha.
Once a month – or so -, La Passione will host a special afternoon focused on one European country: food, drinks, movies, music, literature, photography, vintage market and maybe something else.
Don't miss this unique opportunity.
The first 'La Passione European afternoon' will be dedicated to SPAIN. Todos son bienvenidos!
FREE ENTRANCE
Sunday 29th September
From 12 o'clock/noon to 6 p.m.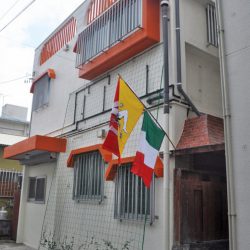 At the event, besides some books in Spanish for sale, you will find several vintage Spanish goods imported to Okinawa by 'Europa Vinatage Okinawa'
https://europavintageokinawa.blogspot.com/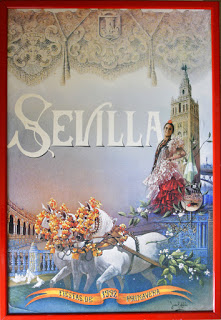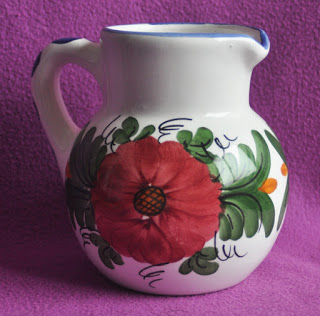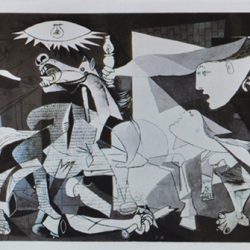 Sunday 29th September will be also the OPENING DAY of the new café at La Passione! Yummy food and drinks available.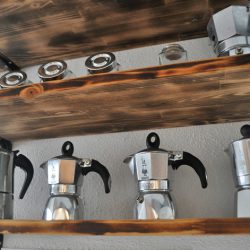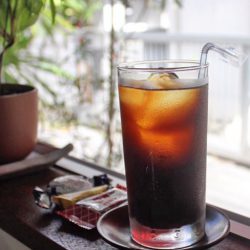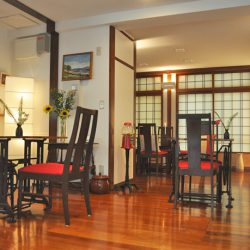 PARKING:
La Passione doesn't have a parking space, but nearby there are coin parking lots.
If you come by monorail the nearest stations are Asahibashi, Kencho-mae and Asato (15 minutes on foot).
La Passione has a new huge video screen. At the event you'll be able to enjoy some Spanish movie (Almodovar's?)
https://www.facebook.com/events/434183247306519/