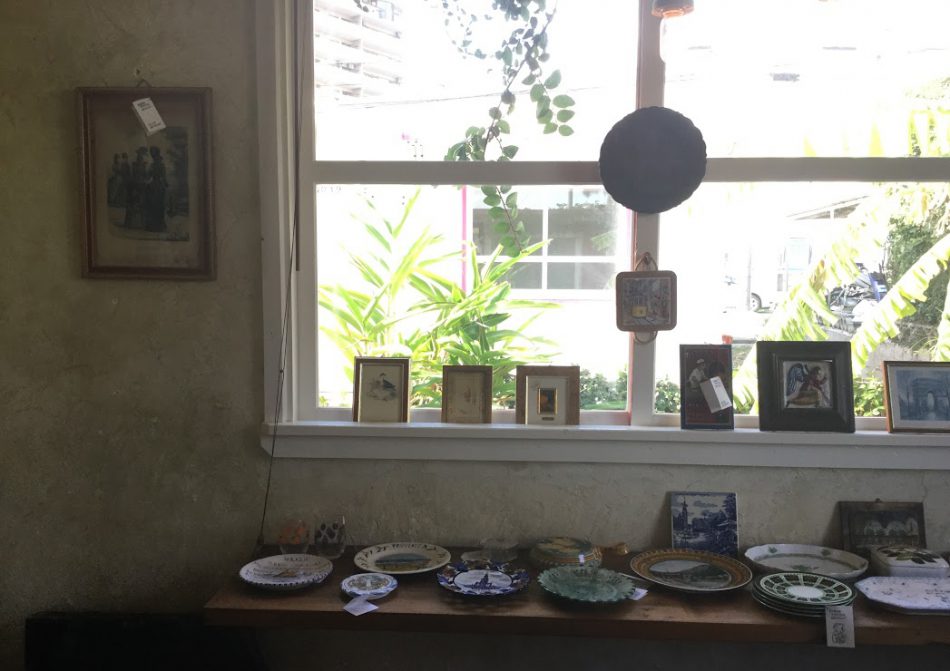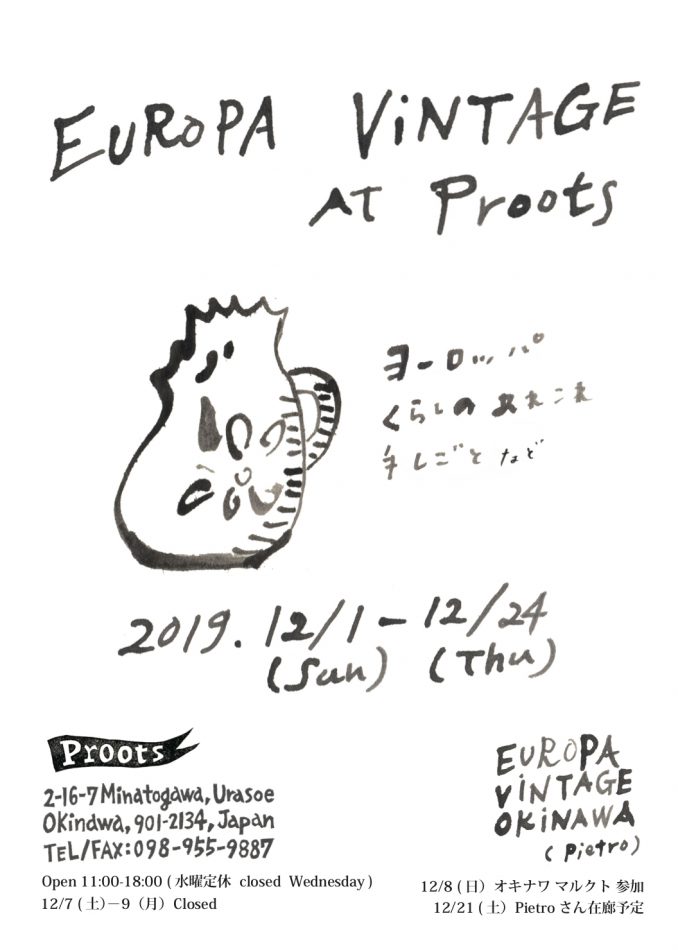 12/1~12/24、「EUROPA VINTAGE at Proots」
沖縄、浦添市港川にあるProotsさんにて、クリスマスまでの約1ヶ月、
ピエトロ・スコッザリがイタリアにて、掘り出してきた、
ヨーロッパのヴィンテージや雑貨を、一角で、並べていただくことになりました。
Ptrootsさんの空間のなか、ピエトロさんの掘り出し物たちは、
どんな1ヶ月を過ごすことでしょう。
ヨーロッパの職人たちの技、カタチ、フォルム、時代のものづくり、
ものづくりの沖縄と、ヨーロッパの手しごとが
何かの刺激になりえる空間となれば、
訪れ、眺めているだけで、きっと楽しい。
Prootsさん、カフェと椅子のコーナーもあります。
Proots
11:00-18:00(水曜定休)
沖縄県浦添市港川2-16-7
駐車場あり
※12/8(日)Proots オキナワマルクト出店(店舗は、12/7,8,9お休み)
※12/21(土) Pietroさん在廊予定
Facebook
https://www.facebook.com/proots7/
Instagram
https://www.instagram.com/proots_okinawa/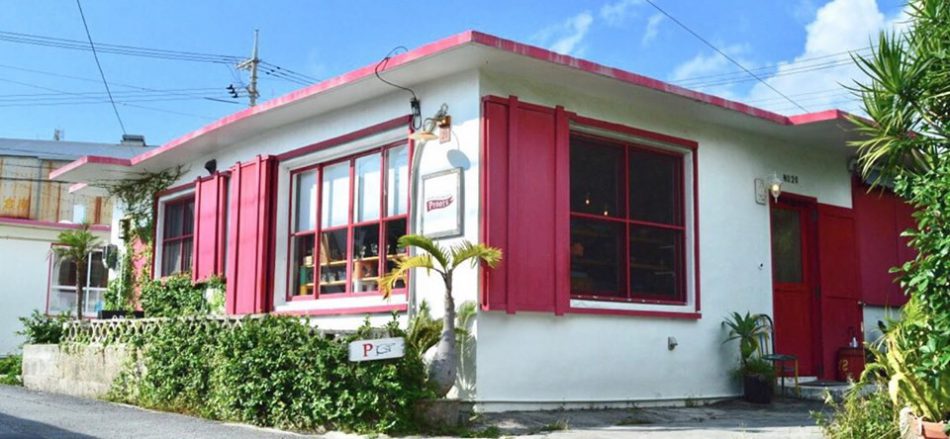 Ready for an European Christmas in Okinawa?
Here comes a very special collaboration between Proots (local goods store in Minatogawa, Urasoe) and Europa Vintage Okinawa (importer specialized in vintage European goods).
Almost a full month of exhibition/sale of unique vintage European goods, imported directly from Italy. Items you'll hardly find somewhere in Okinawa, perfect for a very special Christmas gift or, simply, to decorate your home.
From December 1st to 24th (included)
(even if FB event pages are allowed only for 14 days we will be open until Dec. 24th!)
11:00 a.m. – 6:00 p.m.
Closing days: every Wednesday + from Sat. 7th to Mon. 9th included (those days we'll be at Naha's antique market 'Markt' by Cargoes Mall along Kokusai-dori)
Free entrance, everybody is welcome!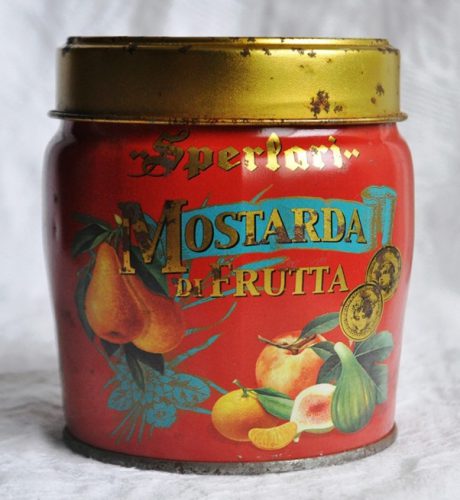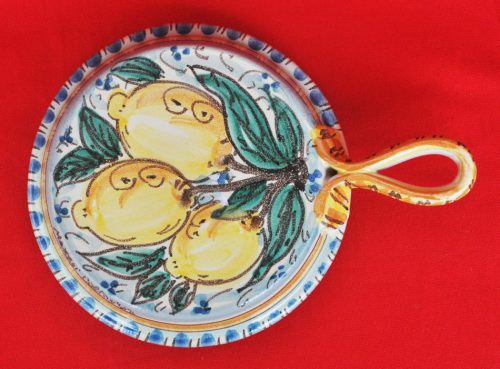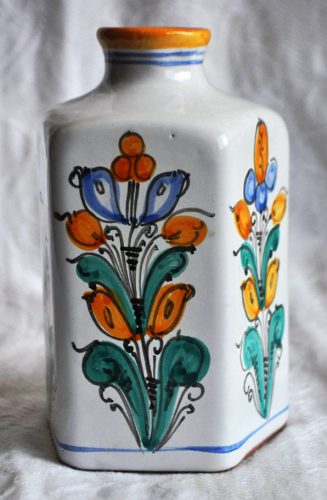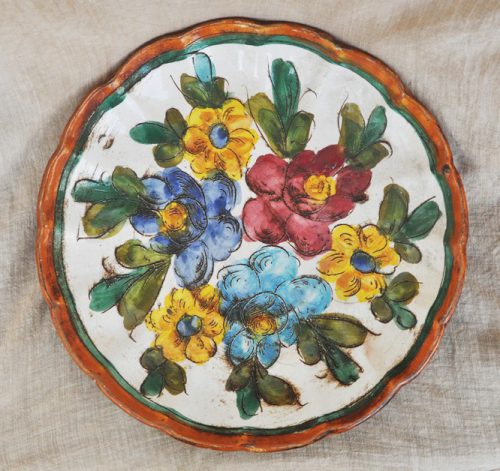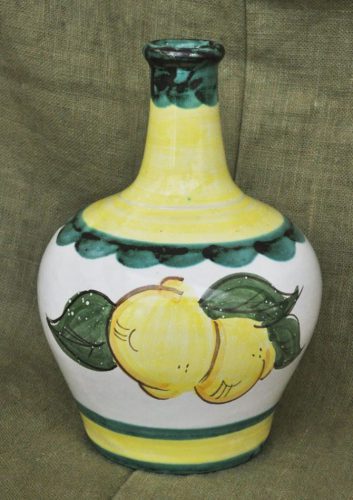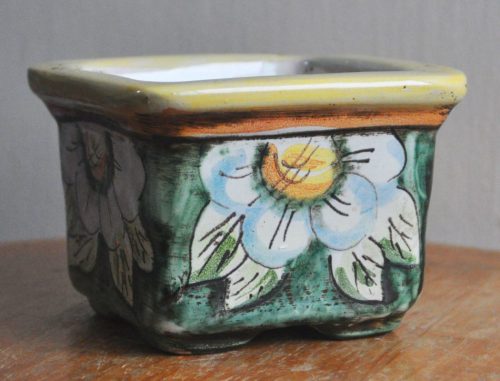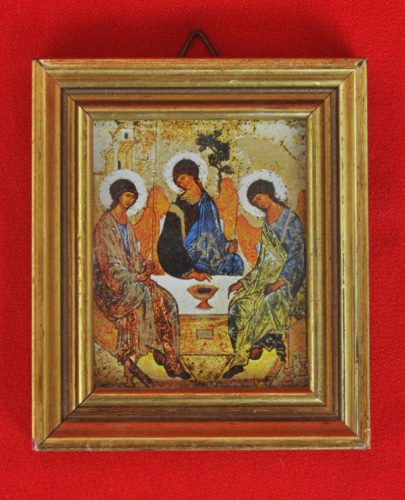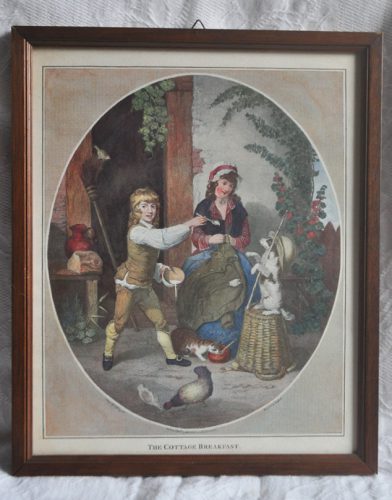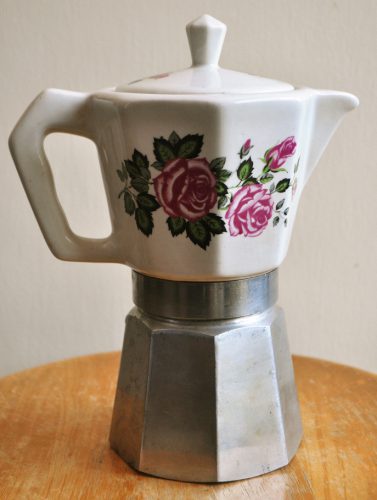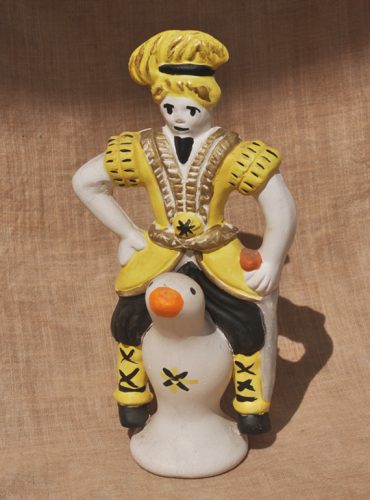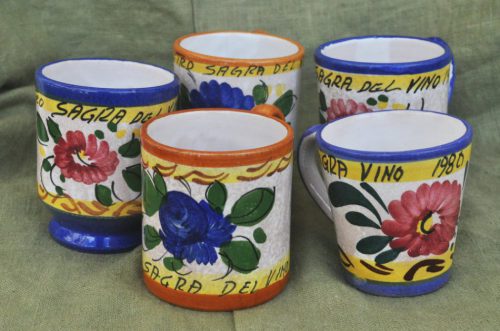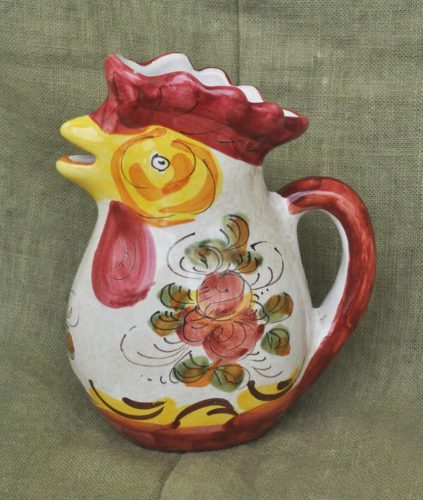 Europa vintage at Proots
December 1st – 24th
Everyday from 11:00 a.m. to 6:00 p.m.
CLOSED on Dec. 4, 7, 8, 9, 11, 18
PROOTS – Okinawa local goods store
Minatogawa 2-16-7
Urasoe 901-2134, Okinawa, Japan
https://europavintageokinawa.blogspot.com/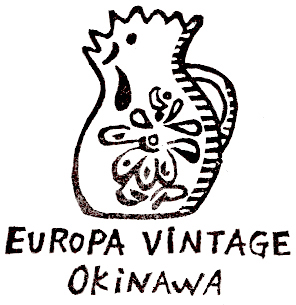 普段には、那覇にて、展示室。
ご予約時openさせていただいています。
ピエトロさんが対応のため、日本語カタコトでよろしければ、ぜひ。
(夏季は、暑すぎるためお休み)