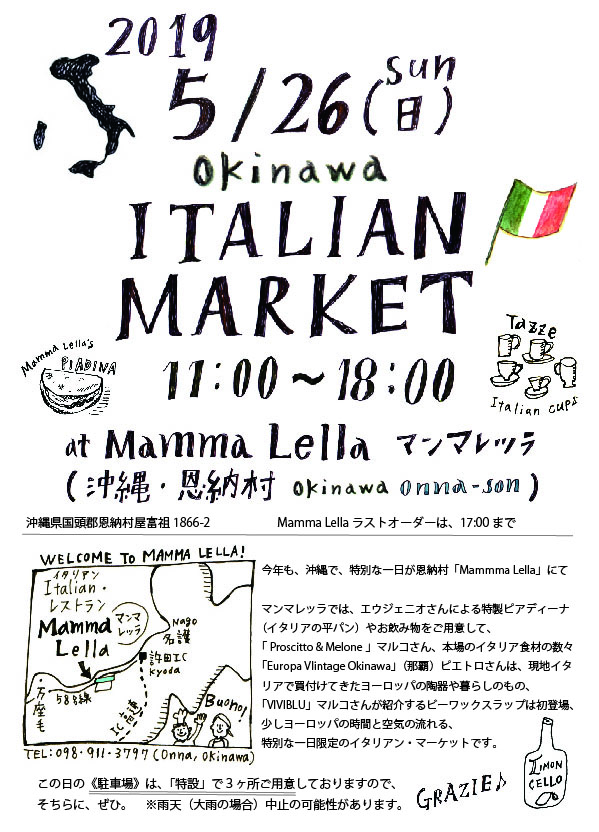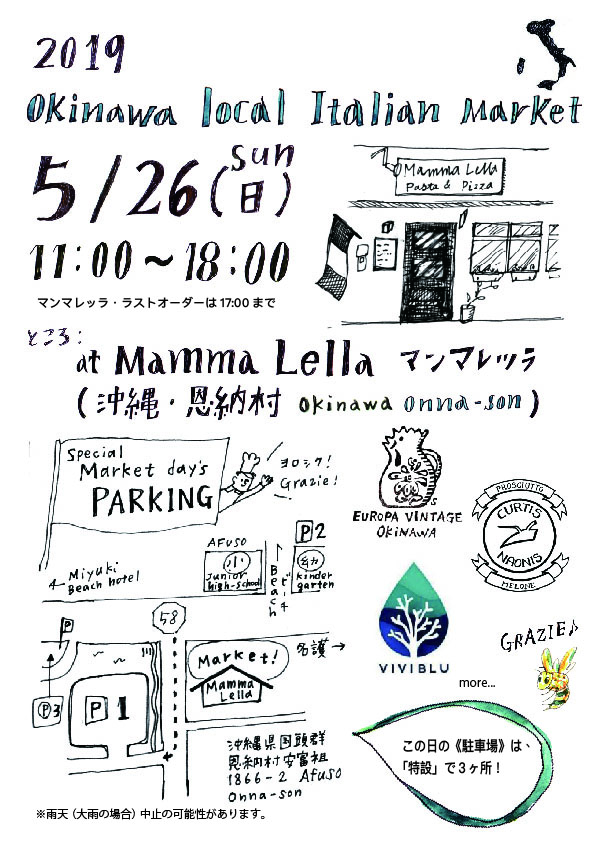 Okinawa-Italian Market 2019
at Mamma Lella(恩納村)
5月26日(日)11:00-18:00

Mamma Lella マンマレッラ
(マンマレッラでのラストオーダーは、17:ooまで)
当日は、特別に3ヶ所の駐車場をご用意しております。
路上などにはお車をお止めにならないよう、ご協力をお願いいたします。
沖縄県国頭郡恩納村安富祖1866-2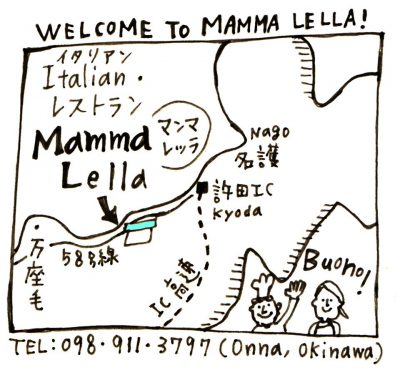 SUNDAY, May 26th
From 11 a.m. to 6 p.m. (last order: 5 p.m.)
Ristorante Mamma Lella
Kunigami-son Kunigami-gun, Okinawa, Japan 904-0402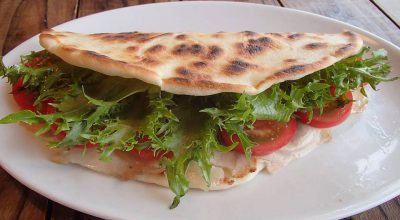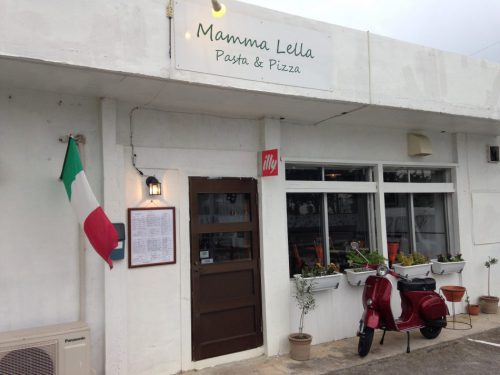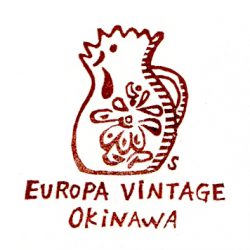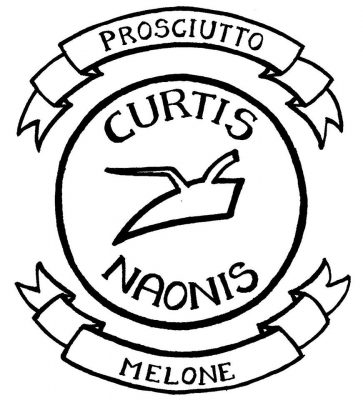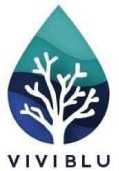 Sunday 26th May, from 11 a.m. to 6 p.m. (5 p.m. last order for food)
Everybody is welcome!
Here comes the 2nd edition of the Italian Summer Market at the most Italian place of Okinawa: Ristorante Mamma Lella! The last Sunday of May, rain or shine, you'll be able to enjoy the yummy piadina of the restaurant until tea time, plus its delicious sweets and drinks. Outside you'll find the tents with the Italian take-away food products imported by 'Prosciutto & Melone', the European vintage items by 'Europa Vintage Okinawa', the healthy wrapping materials of 'Vivi Blu' and the cute handicrafts made by Satoko Ishizaki. Plus other cool Japanese goods for a great gift or for your home.
Facebookページ ・イベントページ(英語が中心となります、がんばって読み解いてみてくださいね)
https://www.facebook.com/events/596778344158766/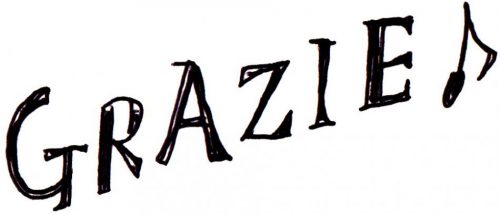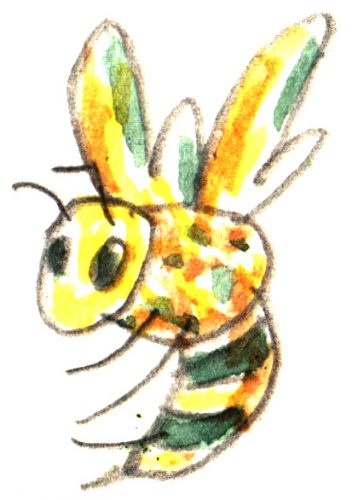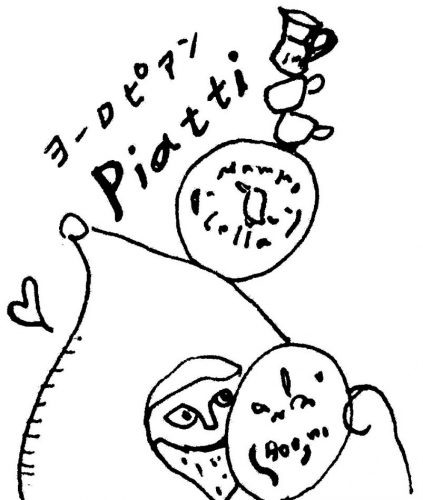 The beach is few steps away, so don't forget the bikini, as good Italians we appreciate fashion. Please, PARK your car in the selected parking lots (3), and not randomly.