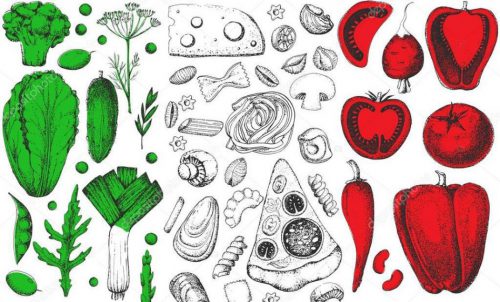 Welcome to the first Italian vegetarian cooking class at Vino Vino, the coziest Italian restaurant in the center of Naha!
Sunday 24th March 2019
From 11 a.m. to 3 p.m.
楚辺1-1-1, Naha, Okinawa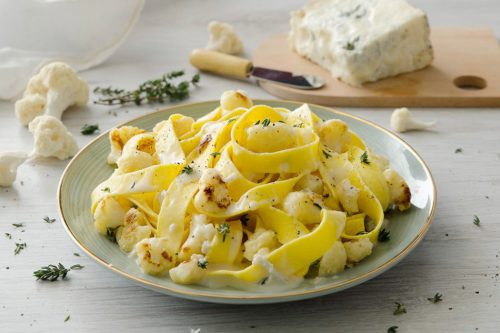 Together we will make and enjoy (eat) TAGLIATELLE from the scratch, to be accompanied by three different sauces (peppers and onions; eggplants and tomatoes; cauliflowers and cheese) all made with the wonderful, fresh vegetables of Veggy Veggy.
Plus FRIGGIONE (traditional onions spread from Bologna), PIADINA (traditional flatbread from Romagna region) and espresso coffee. A full menu from Emilia Romagna region.
Sunday 24th March, from 11 a.m. to 3 p.m.
Participation fee: 50 $ or 5000 yen
Booking: PayPal pietroscozzari@gmail.com
Language: English
At least 5 participants, maximum 15
Please bring a Tupperware for leftovers
THANK YOU!