5カ国からのお客さんを迎え、無事に終了いたしました。
ご参加くださった皆さん、ありがとうございました!
ピエトロのブログより (Pietro's blog「Un italiano a Okinawa」)
http://unitalianoaokinawa.blogspot.jp/2018/05/italiano-vegano.html
Saturday, May 19th from 10 AM to 2 PM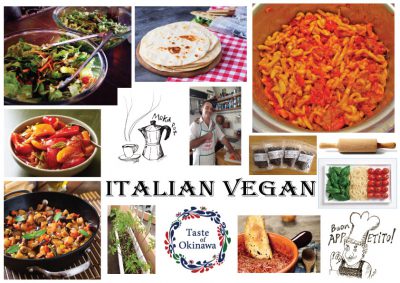 Taste of Okinawa Cooking Experience
1-6-21 Tsuboya, Naha, Okinawa 902-0065
Italian Vegan cooking class at Taste of Okinawa
 2018年5月19日(土曜日)10:00-14:00 Taste of Okinawa (那覇・サンライズ通り)
こちらは、ピエトロの分かりやすい英語によるイタリア家庭料理教室となります。
Taste of Okinawaでの開催のため、海外の方も多く国際交流豊かな料理教室でもあります。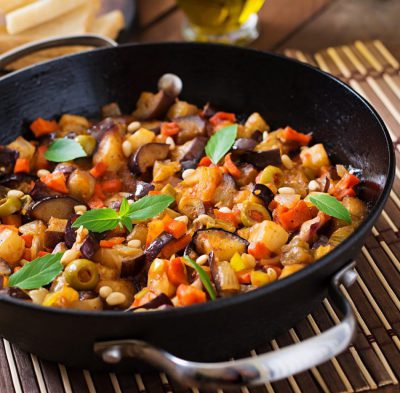 Do you want to learn how to make (and make your mouth enjoy) a complete, authentic Italian vegan meal? Here comes a special cooking class by Pietro Scòzzari, Italian from Bologna living in Okinawa. We'll make fresh pasta and piadina (flatbread) with our hands, three delicious classic side-dishes of the Italian traditional cuisine and much more. No animal whatsoever involved. Come hungry (as an animal)!
Language: English
Fee: 4500 yen per person
At least 5 participants, maximum 20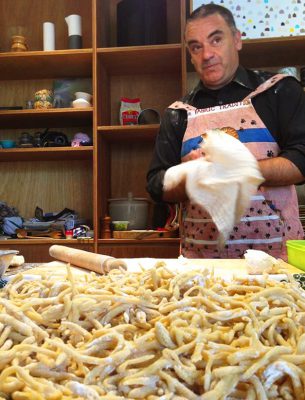 MENU (completely VEGAN; some dishes may change due to seasonal ingredients availability):
STROZZAPRETI IN SALSA DI POMODORO
(Handmade strozzapreti pasta in tomato sauce)
PIADINA
(Traditional flatbread from Romagna region)
INSALATONA AL BALSAMICO
(Big salad with balsamic vinegar)
FRIGGIONE, CAPONATA E PEPERONATA
(Three yummy side-dishes made with veggies and olive oil)
DOLCE AL CACAO
(Cacao, brown sugar and soy milk)
ESPRESSO
(Espresso coffee brewed with an Italian 'moka' machine)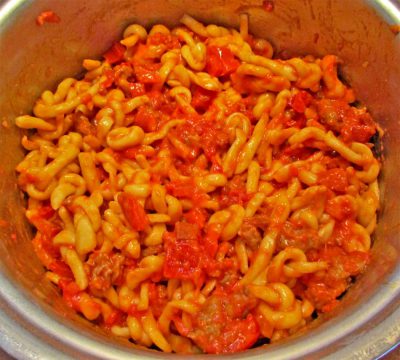 Please, be on time.
We will start at 10 o'clock and finish at 2 p.m.
The restaurant needs to be clean and ready for the evening food adventures by 2.30 p.m.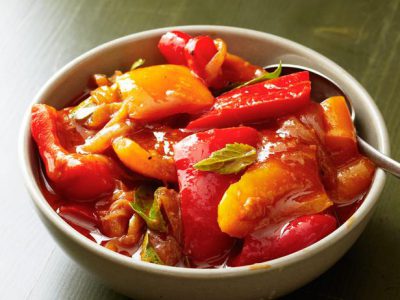 Please book at
pietroscozzari@gmail.com
leaving your full name and telephone number.
Payment in cash (yen or dollars; 1$ = 100 yen) only, no credit cards.
If it's the first time you will come to our cooking classes and you want to book you will need to pay in advance to the bank account #
201 1244132
of the Ryūkyū Ginkō (Bank of the Ryukyus)
on my name:
スコッザリピエトロ
(Scozzari Pietro)
Once made the payment, please, send me an e-mail to confirm.
THANK YOU!
PARKING:
Some coin parkings are near the school (Tsuboya).
If you come by monorail the nearest station is Makishi (10-15 minutes on foot).