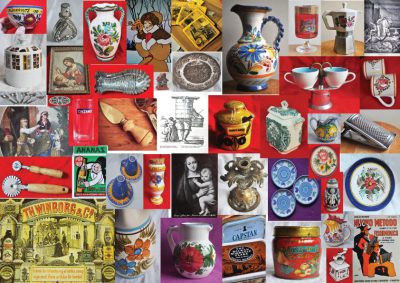 5/13(日)Europa Vintage Okinawa at サンライズマーケット
10:00-16:00 那覇商店街・サンライズ通り
Sunday, May 13th 2018 from 10 AM to 4 PM
Sunrise-dori 壺屋1-6-21 Naha, Okinawa 902-0065
Vintage and antique European goods' lovers!
After the fun of the first participation to the glorious Sunrise Market, we decided to go for the second round!
Here comes again our little event where you'll find unique items form Europe, imported to Okinawa directly from Italy by 'Europe Vintage Okinawa'.
https://europavintageokinawa.blogspot.jp/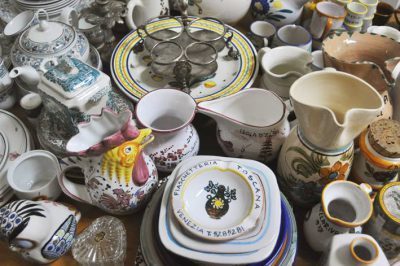 Potteries, coffee machines, old cutlery, decorative objects and much more from Italy, France, Spain, U.K., Germany, Slovenia, Sweden, Switzerland, Denmark, Holland, Poland, Norway, Turkey and even former Yugoslavia and U.S.S.R.!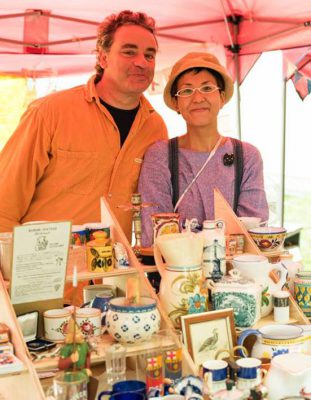 Don't miss this opportunity to find something beautiful and rare in Okinawa…
At the cool Sunrise Market, Sunrise-dori, at the end of the commercial arcade Heiwa-dori (perpendicular of Kokusai-dori), Tsuboya, in the heart of Naha.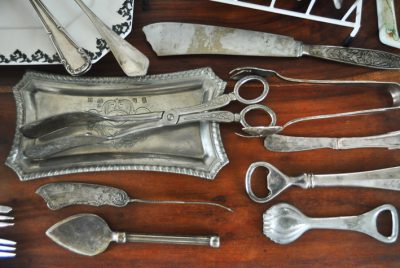 http://www.facebook.com/sunrisemarket.naha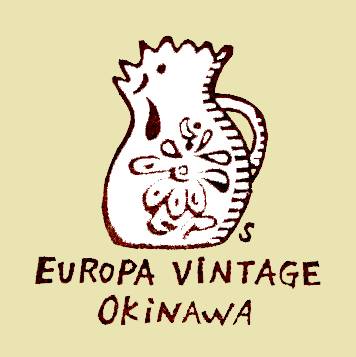 stamp : Satoko Ishizaki
At the event 'Europa Vintage Okinawa' will share a stand with Satoko Ishizaki's beautiful handicrafts: sanitary napkins and cat-inspired handmade かわいい items.
http://tibitoko.com/
http://sato9.jp/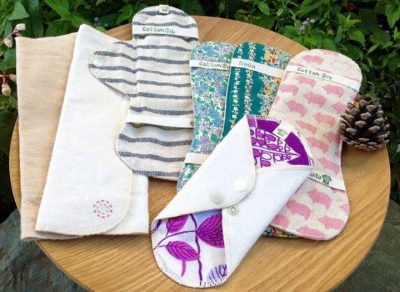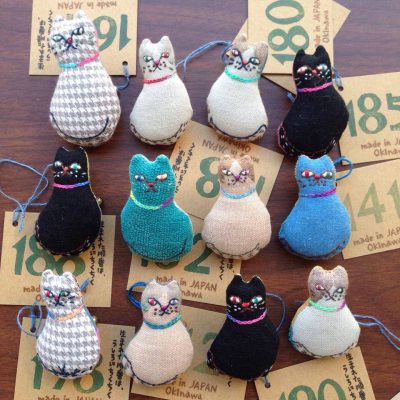 PARKING:
In the area around the Sunrise Market there are several coin parking.
If you come on foot, it's just a 15 minutes walk from Makishi monorail station.
No worries if it'll rain: the market is in a covered shopping arcade!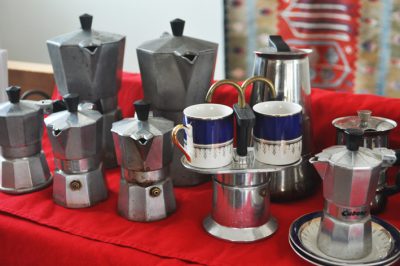 Please, only yen and dollars (1$ = 100 yen), cash, no credit cards (it's a homemade/handmade "company"…), sorry! After the event, however, you can visit our showroom in Naha where we can take credit cards (and where we keep the big items – i.e. vases, framed illustrations etc. – that we won't be able to bring to the market). Thank you!