Okinawa and Sardegna (Sardinia) have many things in common: wonderful beaches, a very unique culture – language, food, music – and an ancient tradition for textiles, locally handmade.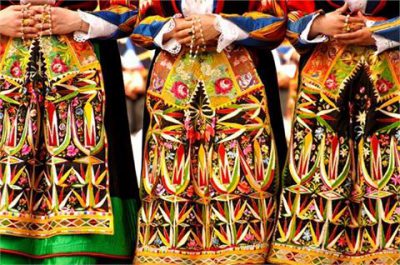 Sardinia (Italy): traditional clothes
DECEMBER (12月) 2017 will be a special month for the two places, 'twins' separated by nearly 10.000 km.
An Italian team of film-makers will visit Okinawa to make a documentary on the two islands and on their textiles.
Previously they made a beautiful documentary on Sardinia: "Janas: storie di donne, telai e tesori"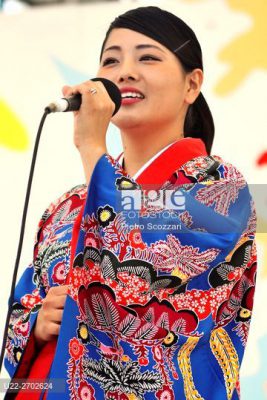 This project will spread the Okinawan culture in Italy, making Italian people know many aspects of our beautiful archipelago.  Not only ancient textiles as bingata, but also places, local activities and companies.
The 'Janas-team' has been invited by an Okinawan university, but…
To fulfill their project they need some $ponsor.
So they started a crowdfunding which is already giving good results. However they need more money to reach Okinawa. They designed a bag and put it on sale to fund their project.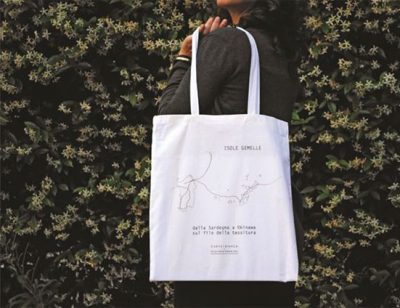 Here's a link where you can donate and support their Okinawa-Sardinia project:
https://www.produzionidalbasso.com/project/isole-gemelle-dalla-sardegna-a-okinawa-sul-filo-della-tessitura/
We all – Italians, Japanese and other people who love Okinawan culture – strongly hope that the 'Janas-team' will be able to make their Dream come true…
Until December: がんばってください!! In bocca al lupo! Good luck!!