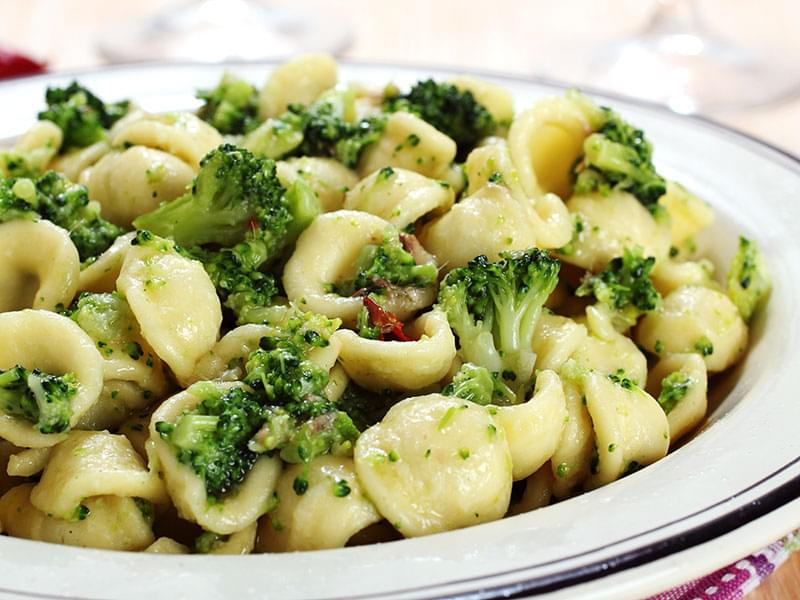 Sunday, 29th March 2020, from 2 to 6 p.m.
Italian vegan cooking class at La Passione

La Passione, 1-13-38 Higawa, Naha, Okinawa 900-0022
Phone 080-6487-3777
https://www.facebook.com/LaPassioneOkinawa/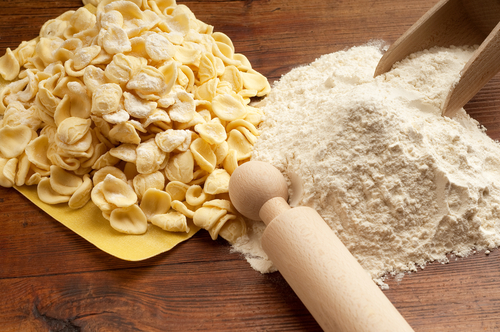 Here comes a vegan cooking class by Italian chef Pietro Scòzzari at the most Italian-friendly boutique hotel of Naha: La Passione.
Together we well make from the scratch orecchiette, a traditional pasta from Puglia region, accompanied by very traditional sauces, plus other yummy veggies adventures.
Sunday 29th March 2020
From 2 to 6 p.m.
Maximum capacity: 12 persons
Price: 5000 yen or 50$ per person
Booking: PayPal to pietroscozzari@gmail.com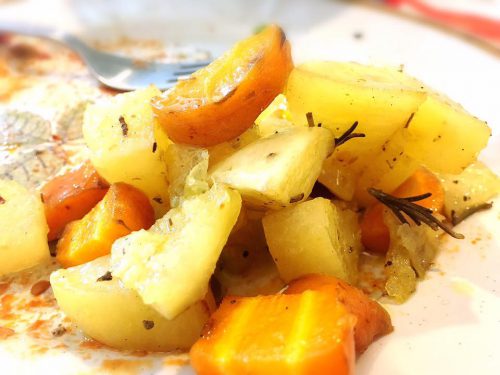 MENU:
Guest star(s) of this class will be orecchiette, made from the scratch. We'll enjoy them with two very traditional and simple sauces from Southern Italy: tomato+olives+oregano and broccoli.
In the oven will wait for us a yummy orgy of potatoes and carrots with rosemary, while on the table we'll prepare a large salad with balsamic vinegar.
As happy ending: a simple dolce made with cacao, Okinawa brown sugar and soy milk, to be flushed by a river of espresso coffee brewed in an Italian 'moka' coffee machine.
Come hungry and… Buon appetito!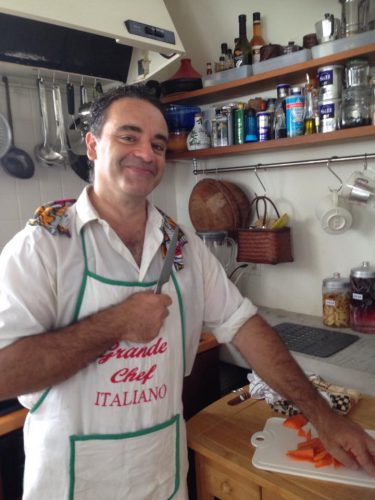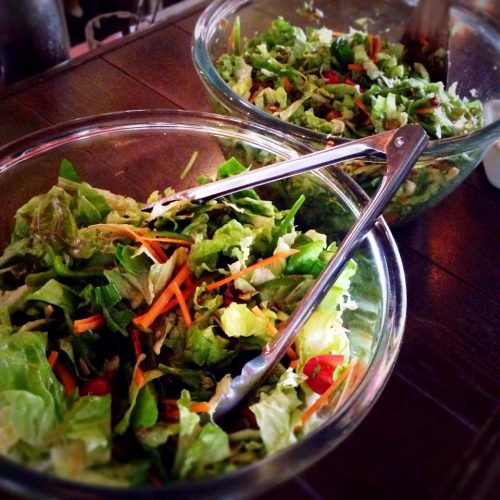 PARKING:
La Passione doesn't have a parking space, but nearby there are coin parking lots. If you come by monorail the nearest stations are Asahibashi, Kencho-mae and Asato (15 minutes on foot).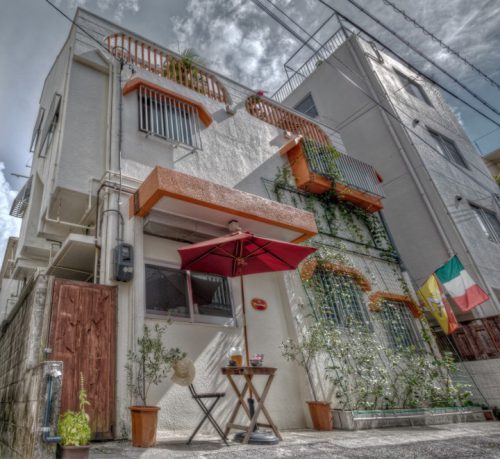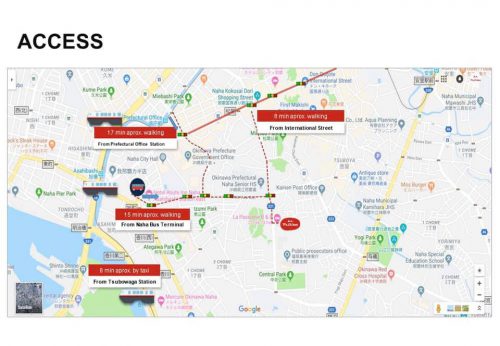 BOOKING and PAYMENT
To secure your spot please deposit 50$ or 5000 yen via PayPal to pietroscozzari@gmail.com
Once done, please send your name and telephone number (for last minute emergencies) to the same e-mail address.
THANK YOU very much!
https://www.paypal.com
https://www.facebook.com/events/800677213771310/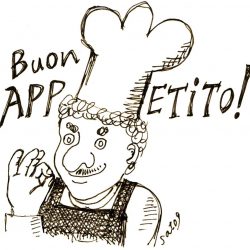 Italian vegan cooking class at La Passione
2020年3月29日(日)
14:00-18:00
那覇の「La Passione B & B Coffee」にて、イタリア家庭料理のクッキングクラスを行います。
いっしょにパスタをつくるところから。