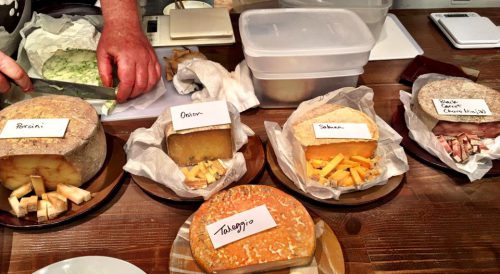 7/21(日)10:00-14:00
Sunday, July 21st from 10 AM to 2 PM
那覇・商店街内 「Taste of Okinawa 」
Cooking Experience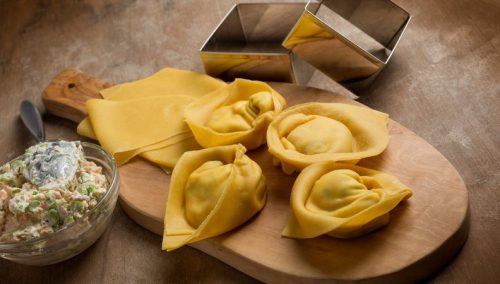 沖縄、南城市の牧場の片隅、チーズへの愛たっぷりに、チーズを生み出す「The Cheese Guy in Okinawa」のジョンさんとコラボのワークショップです。
ジョンさんのチーズは、シンプルなのに、とびきり美味しい。
那覇の商店街にある「Tase of Okinawa」にて開催。
英語でのクラスとなりますが、イタリア出身のピエトロさん、イギリス出身のジョンさん、それぞれ、とても聞き取りやすい。
この機会に、チーズまみれの、そしてヨーロッパな、少し特殊な空気のクッキング・ワークショップをお楽しみください。
Here comes a very special cooking class at the multi-decorated cooking school Taste of Okinawa, in Naha's city center!
Cuoco (chef) Pietro Scòzzari will teach you how to make traditional tortelloni with ricotta and spinach, plus some other Italian delicacies, using the yummy cheeses of John Davis "The Cheese Guy of Okinawa".
A full vegetarian meal to be enjoyed together.
Cheeses for sale only to the class participants.
The Cheese Guy in Okinawa – 沖縄産手作りチーズ
Sunday, 21st of July 2019
From 10 a.m. to 2 p.m.
「Taste of Okinawa 」
1-6-21 Tsuboya
Naha, Okinawa
那覇市壺屋1-6-21
phone 098-943-6313
https://tasteof.okinawa/
Language: English(とても聞き取りやすいピエトロさんの英語でのクッキングクラスとなります)
Fee: 50$ or 5000 yen per person
Booking: PayPal pietroscozzari@gmail.com
↑ 申し込みはこちらから。
Capacity: 15 participants, at least 5
Please, bring your own Tupperware for leftovers
(お持ち帰りように、各自タッパーをご用意くださいー)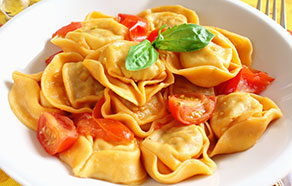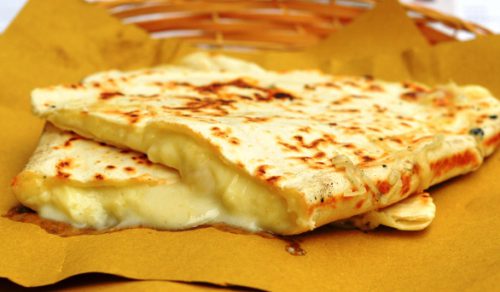 MENU: メニュー
(with some possible changes)
– Handmade TORTELLONI, filled with John Davis' ricotta and spinach in tomato and basil sauce, following Emilia Romagna's traditional cuisine.
– Salad with Shio (Bulgarian feta) cheese.
– Piadina al formaggio (Italian traditional flatbread from Romagna region filled with cheese).
– Yogurt with togansuke (Okinawan sweet) and chocolate nibs.
– Espresso coffee brewed in an Italian 'moka' coffee machine.
Buon appetito!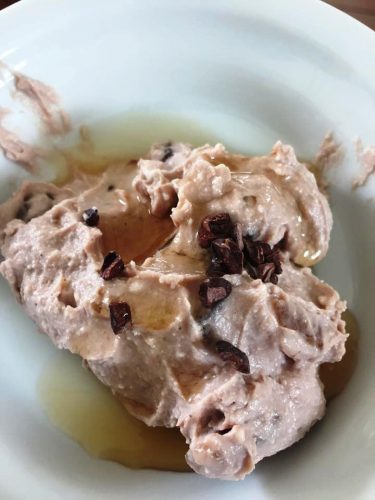 During the class we'll use only John Davis ("The Cheese Guy in Okinawa") wonderful cheeses. Most of his products will be available for sale, but only for the class participants.
http://thecheeseguyinokinawa.com/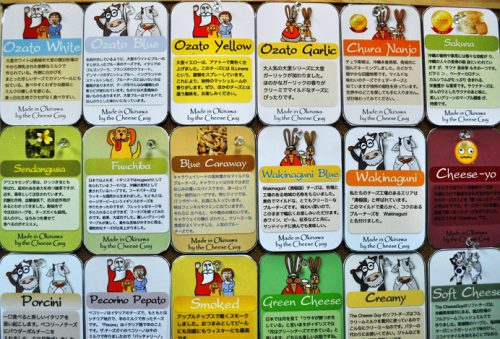 https://www.facebook.com/cheeseguyinokinawa
At the class, besides some cute aprons (500 yen), you'll find cheese and kitchen items for sale imported to Okinawa directly from Italy by 'Europa Vintage Okinawa'.
https://www.facebook.com/europa.vintage/
https://europavintageokinawa.blogspot.com/
Taste of Okinawa restaurant and bar has a huge selection of beers and drinks (NOT included in the participation fee of this cooking class). Some of them match perfectly with the dishes that we'll prepare. In case you'll drink, please come with a second driver or take a taxi.
PARKING:
A coin parking lot is just behind the school/restaurant building (Tsuboya).
If you come by monorail the nearest station is Makishi, 10-15 minutes on foot.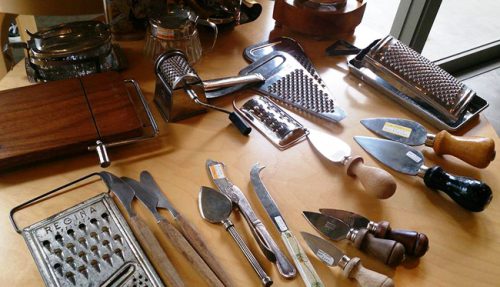 https://www.facebook.com/events/327295034632427/