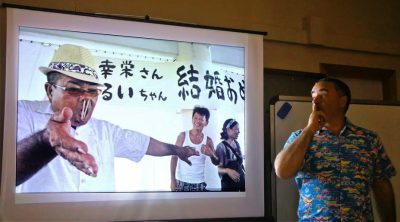 Facebook eventページ「沖縄 – 瞬間を追う – The Launch (NOT lunch, ok?)」
11月11日(日)

19:00 – Pietro Scozzari 沖縄の写真の世界
 沖縄 – 瞬間を追う – The Launch
那覇市牧志1-11-11
Naha Makishi 1-11-11, Naha, Okinawa 900-0013
Phone 080-3153-4587
駐車場は近くのコインパーキングをご利用ください
FREE ENTRANCE(入場無料 ※1オーダー以上)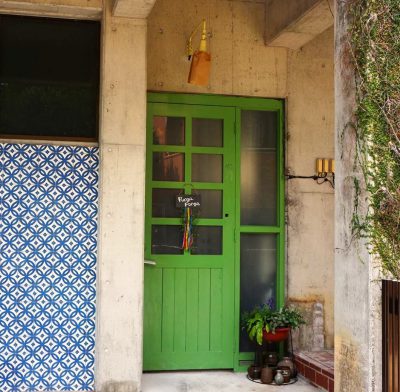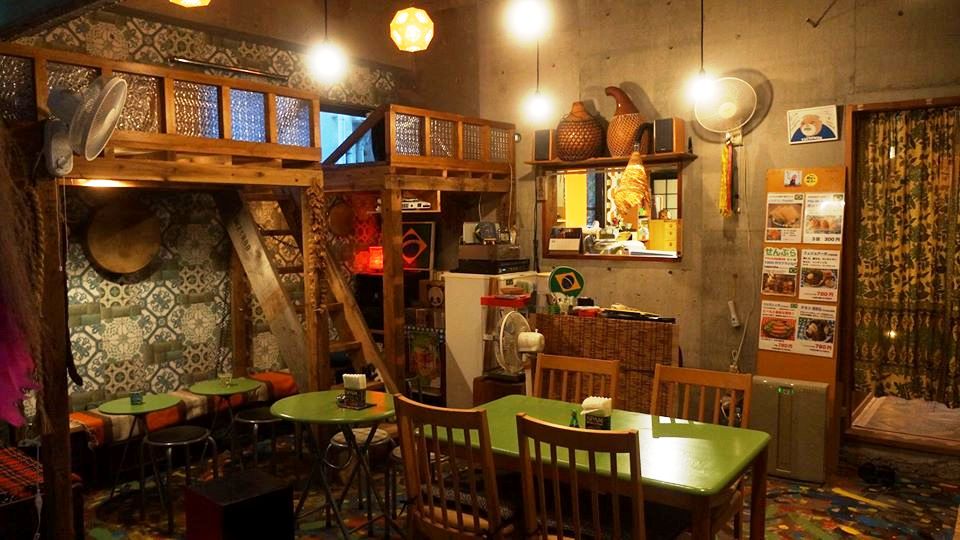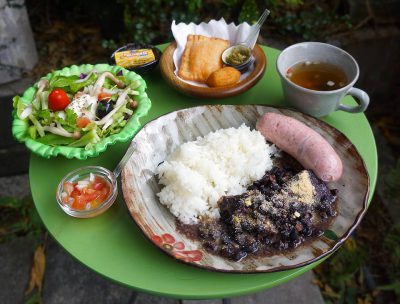 11月11日(日)に沖縄在住のイタリア人カメラマンの
ピエトロ氏の写真集「沖縄ー瞬間を追う」の
出版記念イベント開催します。
イタリア人からみた沖縄や日本の風景は
とても素敵な瞬間でした。
19:00より。懇親会もあるよー。
英語、イタリア語、
ポルトガル語、スペイン語OK。

この春、イタリア5カ所で、沖縄を撮った写真集を製作・発表をしたピエトロ。
イタリアで行ったように、この日は、那覇のPunga Pongaさんのプロジェクターにて、
ピエトロ・スコッザリの写真の世界を楽しみます。
Welcome to the official launch (NOT lunch) of the photo-book 'Okinawa – Chasing the moment / 沖縄 – 瞬間を追う' in Naha!
After five similar events in Italy, now it's Okinawa's time. Enjoy a FREE commented slideshow on the book: its reception in Italy, the behind-the-scenes, few personal anecdotes.
At Punga Ponga, the best Brazilian restaurant of Naha (OBRIGADO, Midori-san!).
Maximum capacity: 30 thin people (or 20 Pietros)
PLEASE: enjoy (and if possible pay) the yummy cuisine of chef Midori, she makes the best feijoada and pasteis and pão de queijo and caipirinha of Okinawa!
Language(s): English (+ Nihongo, Italian and Portuguese chanpurū)
Coin parking nearby, monorail station: Miebashi or Kencho-mae, then walk for 10 minutes.
この日は、写真集のお買い求めいただけます。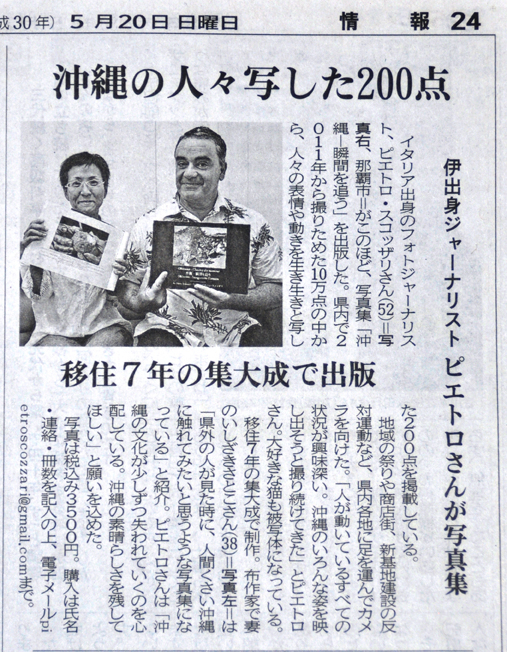 「沖縄タイムス」より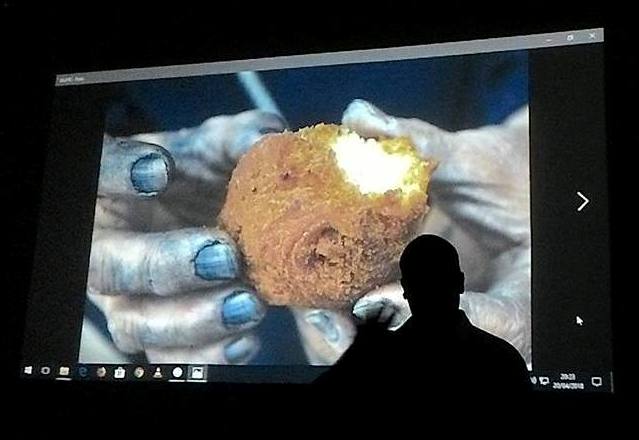 http://www.facebook.com/okinawa.chasingthemoment/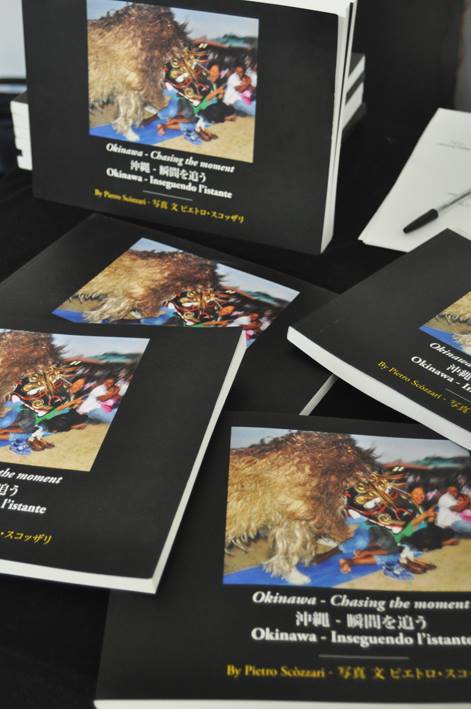 The book – printed in Italy last April – will be available to anyone that wants to buy it. 7 years of photographic sweat, 200 images and 3 languages: English, Japanese (ARIGATOu gozaimassissimo to the super-translations of Shoko Tamaki and Tatsuhiko Taniguchi) and Italian.
Price: only 3500 yen! 
SCHEDULE:
Punga Ponga will open at 6 p.m., ready to serve its delicacies.
The slideshow will start at 7 pm and will last around one hour, with a 15 minutes break for a caipirinha or a pit-stop at the restroom. You can also use those 15 minutes to caress Midori's cats. Punga Ponga will be available for your hungry mouths until 10 p.m. Brazilian music on the background.
COMMENTS & QUESTIONS during the slideshow are more than mensore!