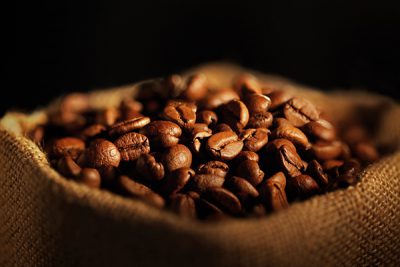 Ready for a unique food experience in Okinawa/bring your mouth on a merry-go-round?
Here comes a one-time-only adventure on the tables and in the kitchen of the Rest & Relax Café in Gushikawa, Uruma.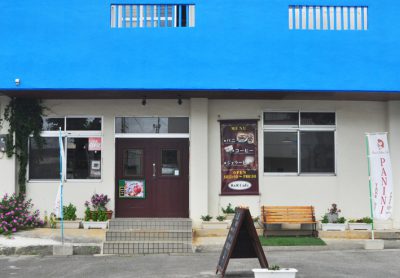 The Rest & Relax Café
2996 Gushikawa, Uruma 904-2223
phone 080-9103-8996
www.RestandRelaxCafe.com
https://www.facebook.com/RestandRelaxCafe/
Sunday, July 29, from 11 a.m. to 3 p.m.
Together we will prepare and enjoy a complete Italian meal focused on one ingredient: coffee. Not only for the dessert and for the espresso, but also for fresh, handmade pasta and risotto.
www.facebook.com/events/644704785871856
Chef Pietro Scòzzari
facebook.com/italian.cuisine.okinawa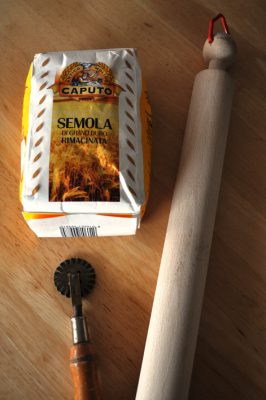 MENU (completely VEGETARIAN; some dishes may change due to seasonal ingredients availability):
TAGLIATELLE al caffè con sugo di panna, noci, pepe di Goa e parmigiano
(Coffee fettuccine in cream, walnuts, Goa's black pepper and Parmesan)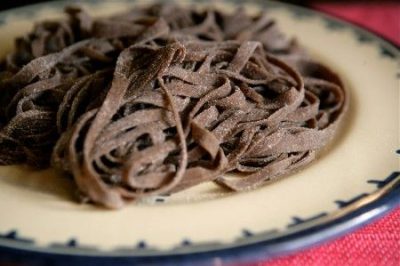 RISOTTO al caffè in salsa di zucca e rosmarino (Coffee risotto with pumpkin and rosemary)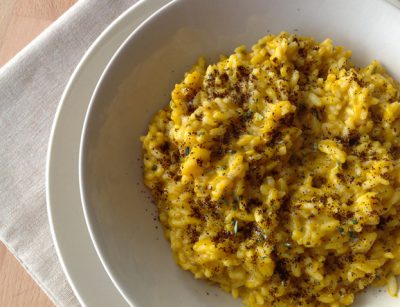 BANANE fritte con polvere di caffè e sake (Fried bananas with coffee powder and sake)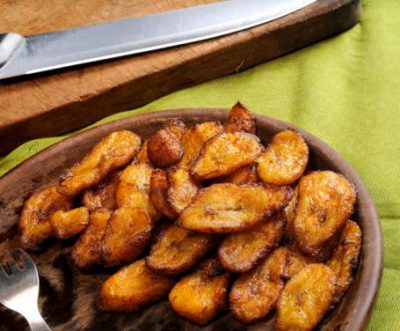 TORTA TENERINA al caffè (Soft cake with chocolate and coffee)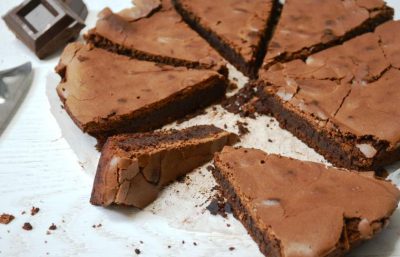 ESPRESSO (Espresso coffee brewed in an Italian 'moka' Bialetti coffee machine)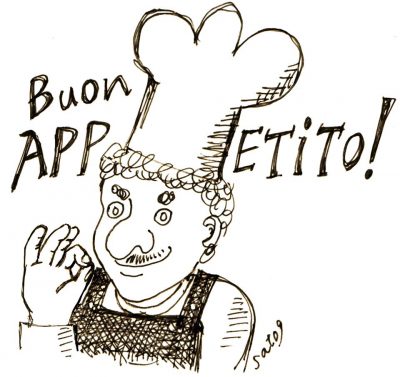 Price: 5000 yen, including one apron
Minimum 5 participants
The class will be held in English.
At the class you'll find cute coffee-related and kitchen goods for sale, imported directly from Italy by Europa Vintage Okinawa:
https://europavintageokinawa.blogspot.jp/
www.facebook.com/europa.vintage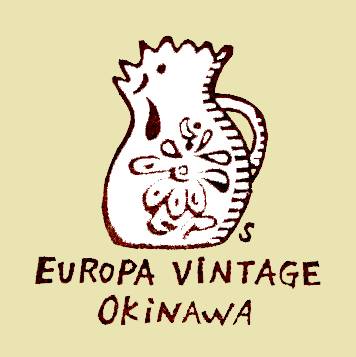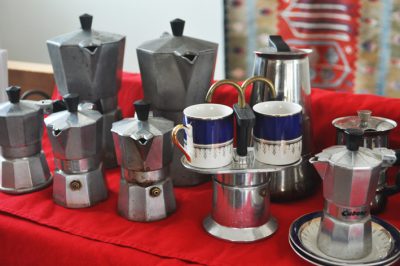 PARKING and DIRECTIONS:
The Rest & Relax Café has some space for cars. If full… the countryside is just nearby…
If coming from Naha follow the route 329 until it meets the 330, then turn right along the 75 and follow it until it meets the 10 (on the right, opposite a Esso gasoline station). Follow it for few hundred meters, pass some weird architecture (the wedding hall Sanwa) and… here you are, the cafe is on the left (look for the blue balcony).
BOOKING:
Please book at
pietroscozzari@gmail.com
leaving your full name and telephone number.
Payment in cash (yen or dollars; 1$ = 100 yen) only, sorry: no credit cards.
If it's the first time you will come to my cooking classes and you want to book you will need to pay in advance through PayPal or the bank account #1244132
of the Ryūkyū Ginkō (Bank of the Ryukyus)
central office/branch (honten) 201
on my name:
スコッザリピエトロ
(Scozzari Pietro)
Once made the payment, please, send me an e-mail to confirm.
THANK YOU!